Story
Evil alien beings dressed up as cuddly kittens have successfully taken over your planet and all that you know and love. Prepare to repel wave after wave of dastardly cute but deadly kittens on 15 beautiful and diverse islands. Remember: the survival of your home planet lies in your hands!
Prevent evil alien kittens from taking over your floating islands homes by defending the control points.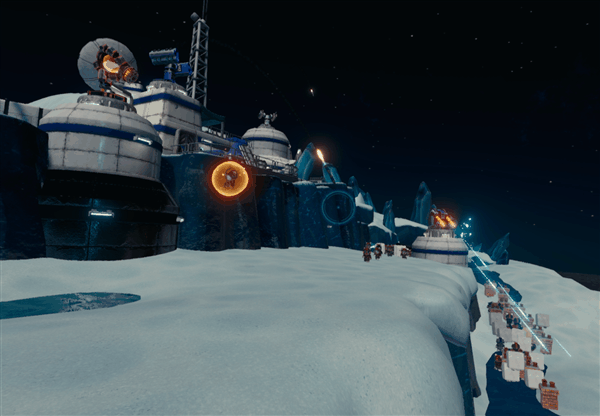 Build weapons and upgrade them to adjust your defenses to the incoming hordes.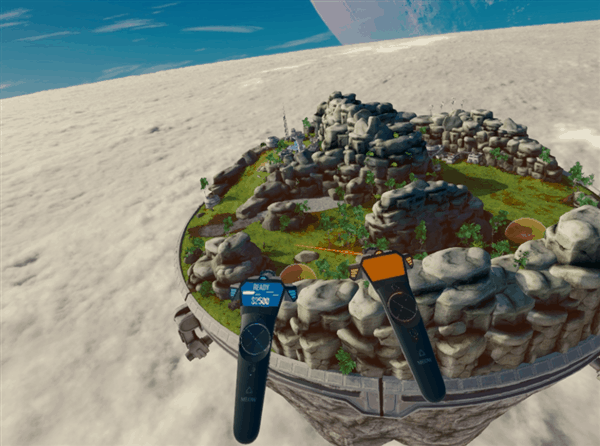 Beware! The kittens will armor up, to foil your defenses!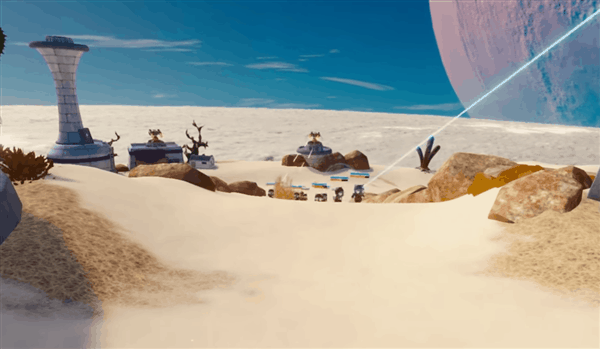 Features
• 15 fantastically beautiful islands to defend
• Free flowing hordes of enemies
• Campaign mode
• Skirmish mode
• Unlockable weapons and upgrades
• Complex damage model for weapon and kitten armors
• Unique control system, designed exclusively for room-scale Vive play
• Over 50 weapons upgrades
• Fine-tuned difficulty progression which eases in new players but culminates in the ultimate challenge